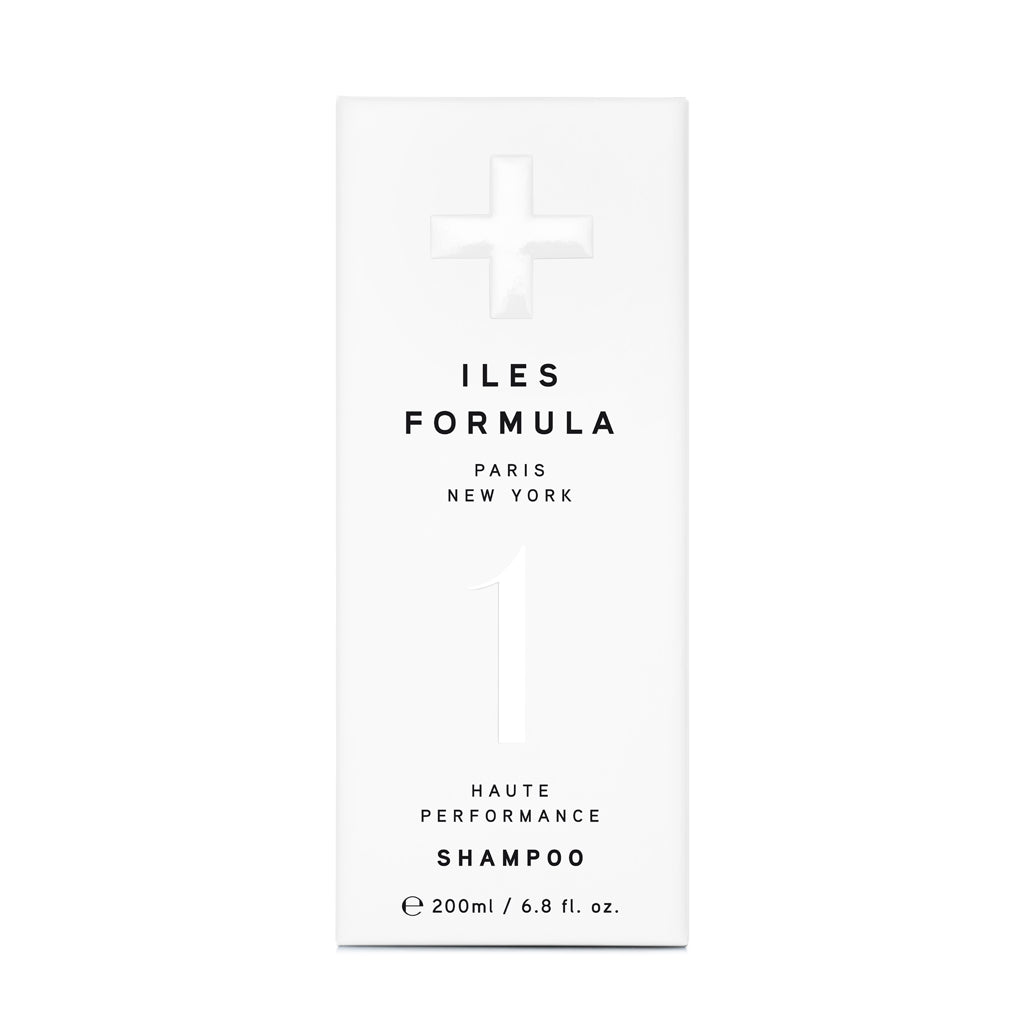 LAC + CO
Iles Formula Shampoo
The signature SHAMPOO was created by selecting the most exclusive, high performing antioxidant-rich ingredients to work for all ages and hair types. It immediately detangles + protects hair while providing manageability and a luscious silky texture. This delicate formula cleanses without ever stripping color or drying out your hair. You will immediately feel the goodness of ILES FORMULA by the bounce and luster you'll have after just one shampoo. For the final touch, silk proteins will nourish the hair resulting in sumptuous volume and body.
Directions for using our sulfate-free shampoo
Gently massage Iles Formula Shampoo onto thoroughly wet hair. This is one of few sulfate-free shampoos available that has a rich lather.
Apply more water, instead of more product. The water will help activate the shampoo and spread it through your hair. In the case of Iles Formula, the root juices we chose to clean really awaken and form a great lather just with the addition of a few more drops of water.
Rinse your hair thoroughly. Any residue from the sulfate-free shampoo may make your hair feel heavy.
Follow by using Iles Formula conditioner.